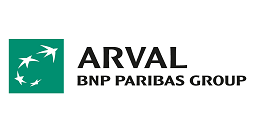 Thousands of businesses choose us every year for their company vehicle leasing needs. We don't just supply them with cars and vans but also related products, services and award winning expertise.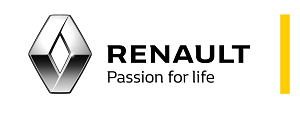 Renault have a single-minded commitment to you, your business and your fleet. Whether you're a sole trader, partnership, small enterprise or large – you get the same high level of care, support and commitment to quality.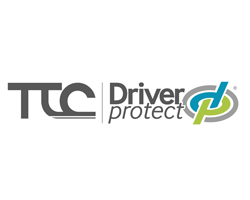 Managing work-related road safety can be a challenge. We can help with:
•Fleet Audit •Driving Licence checking •Driver Risk profiling •E-Learning •In-house workshops •On-road driver training •Grey Fleet Management

With over 12 years' experience tracking high value and none powered assets CanTrack recently introduced CanTrack GPS to the crowded fleet management and telematics market with innovative technology, at a third of the cost of traditional tracking solutions.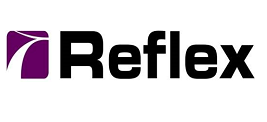 Business to Business flexible vehicle hire. Reflex have been recognised as one of UK's and Europe's most inspirational companies, leading the way with telemetry innovation and industry leading services.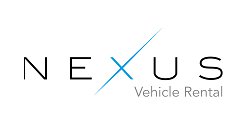 Nexus Vehicle Rental enables business mobility through technology and is the most innovative corporate vehicle rental provider in the UK. Through its online platform customers can access 550,000 vehicles across 2,000 locations.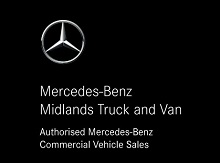 Midlands Truck and Van offer both New & Used Van and New & Used Truck sales, with Aftersales solutions including 24hr servicing and parts availability.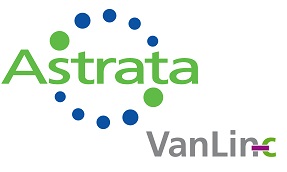 VanLinc, an intelligent fleet management solution for the LCV and van market that will drive productivity and growth across your business. Developed by Astrata, with 25 years' experience in high-end telematics software for HGVs.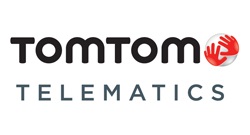 We help our customers get closer to their drivers with continuous innovation and a focus on quality and reliability. We're a leading telematics solutions provider with more than 809,000 subscriptions worldwide.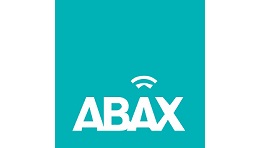 ABAX is a market leader in GPS Vehicle tracking systems. Our world-leading products help save businesses time and money and eliminate the risk of tax penalties.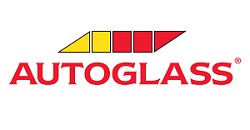 The UK's leading glass repair and replacement company committed to serving private and commercial sectors. With the largest mobile technician fleet we provide; • Total glass solution for cars/vans/HGV/ Plant/specialist glass • Repair, replacement, recalibration • Fast, efficient, cost effective service.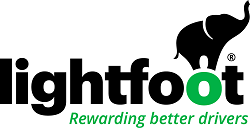 Enhance bottom line profitability, protect your assets, and reward your drivers for good performance. Lightfoot rewards better driving, so everybody wins.