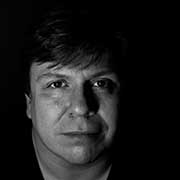 Andrzej Bania, Co-Founder at WhichEV
"The huge financial advantages of moving your business to EVs"
Salary sacrifice schemes are a great benefit for employees, costs fall when transitioning staff to EVs as company cars and commercial EVs will avoid big ULEZ penalties.
How quickly has the EV market grown in just 12 months
Technological developments continue
ULEZ penalties are increasing
Despite increases to electricity costs – EVs are still very cheap to run
Next gen trucks and vans are on their way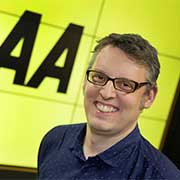 Dean Hedger, New Business Development Manager at The AA
"Roadside Insights and Learnings"
Charging Networks, Learnings and Experience
Roadside Innovation
EV Charging insights from Drivers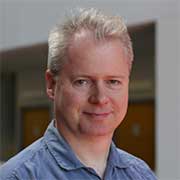 James Morris, Editor at WhichEV

"How the UK's infrastructure will cope with the EV revolution"
Demand for electric vehicles is set to sky rocket, but can the UK's infrastructure keep pace? How can fleet managers evaluate the practicalities and which charging options should they be considering?
How much juice will EVs need?
Can the UK's supply keep pace with demand?
Range Anxiety Vs Charge Anxiety
Which networks are best?
How can fleet managers provide the best solutions possible?
"Driver Safety – Whose responsibility is it?"
Presented by:  Andrew Drewary, Road Safety & Collision Analyst Consultant