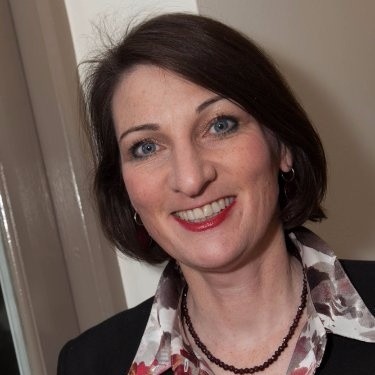 Ruth Waring, Founder and Chair at Women In Logistics UK
"A Practical Guide to Improving Diversity in Logistics"
Does your business genuinely want to become more diverse but you look around and see the same old types of people being recruited? Here's how to break the pattern.
Banish Group Think – why diversity is important
Push and Pull factors in attracting staff from diverse talent pool
Practical steps you can take to improve diversity immediately
Bottom line benefits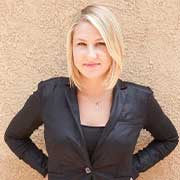 Kaya Axelsson, Net Zero Policy Engagement Fellow at University of Oxford
"The Road to Net Zero for the World and Key Milestones for the Transport Sector"
This presentation will cover the global science and policy pathways for achieving net zero as well as strategic interventions for the road transport sector in achieving this target.
Net zero as a global target, a brief overview of the science and the Paris Agreement
Examples of leadership practices in net zero strategies in the road transport sector
Examples of breakthrough innovations and milestones for net zero in the sector
Practical tools and resources for pledging net zero and setting out a net zero strategy
What happens if we fail to meet this target?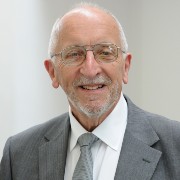 Peter Eldridge, Director at AFP (The Association of Fleet Professionals LTD)
"Making the Shift to EV's"
The presentation will provide an overview of the current upsurge in interest in EVs, how to evaluate your fleet's potential to electrify, analysing the cost and environmental benefits of switching to EVs and managing the real-world transition of EV operations in a business-as-usual environment.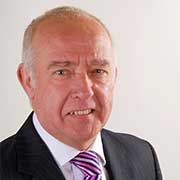 David Higginbottom, Chief Executive at Driver First Assist
"A Low Cost Approach to Reducing Road Fatalities"
While safety regulations apply equally to all workers, drivers suffering critical illness or injury are more likely to experience poorer outcomes than their non-mobile colleagues. A new approach is required.
The UK's most dangerous workplace
Why urgent action is needed
Reinterpreting current legislation to protect business drivers
Partnering with the emergency services to deliver essential skills
A strategy for change: next steps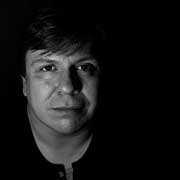 Andrzej Bania, Co-Founder at WhichEV
"What are the EV challenges that fleet will need to meet"
The move to EVs will be fast, full of benefits as well as some frustrations. What are the key benefits and pitfalls to be on the lookout for, from a fleet point of view?
Rapid adoption will accelerate even quicker
Costs will also fall
Lifestyle changes will be needed
Charging infrastructure will be vital
Fleet buyers will accelerate the whole EV marketplace
"Driver Safety – Whose responsibility is it?"
Presented by:  Andrew Drewary, Road Safety & Collision Analyst Consultant