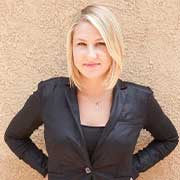 Kaya Axelsson, Net Zero Policy Engagement Fellow at University of Oxford
"The Road to Net Zero and Key Actions for the Road Transport Sector"
This presentation will cover the global science and policy pathways for achieving net zero as well as strategic interventions for the road transport sector in achieving this target.
Net zero as a global target, a brief overview of the science and the Paris Agreement
Examples of leadership practices in net zero strategies in the road transport sector
Examples of breakthrough innovations and milestones for net zero in the sector
Practical tools and resources for pledging net zero and setting out a net zero strategy
What happens if we fail to meet this target?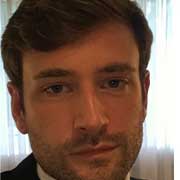 Joseph Masters, Fleet Manager at Metworks
"Driver safety"
Within the housing industry I find there is a lack of understanding around the importance of driver safety when putting trades people to work who do not classify themselves as a "driver"
Safety awareness
Driver campaign
Education of responsibility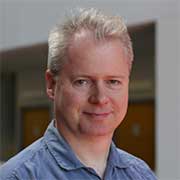 James Morris, Editor at WhichEV

"How the UK's infrastructure will cope with the EV revolution"
Demand for electric vehicles is set to sky rocket, but can the UK's infrastructure keep pace? How can fleet managers evaluate the practicalities and which charging options should they be considering?
How much juice will EVs need?
Can the UK's supply keep pace with demand?
Range Anxiety Vs Charge Anxiety
Which networks are best?
How can fleet managers provide the best solutions possible?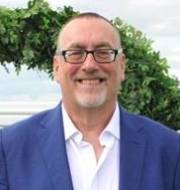 Mark Cartwright, Head of Commercial Vehicle Incident Prevention at National Highways
"The work of National Highways Commercial Incident Prevention Team"
Mark will look at the work of the National Highways Commercial Incident Prevention Team and outline future plans.
"Driver Safety – Whose responsibility is it?"
Presented by:  Andrew Drewary, Road Safety & Collision Analyst Consultant